Welcome To The Website Of Regata2000 Bt. !

We also buy and sell used kayaks and canoes!
IDBF licensed dragon boat manufacturing!
New product! Italian made floating dock system!
We are specialized in making marathon boats in excellent quality!
Our boats are used by world champion marathon athlets.
Our Company Manufactures And Trades In Racing And

Tourist Canoe, Kayak And Dragon Boats.
We Build Boats For Competitors And Tourists As Well.
Here You Can Find All Information About Our Products.
We Really Appreciate Every Question And Comment.
Our E-Mail Address Is: regata2000.bt@gmail.com
Tel/Mobile: +36-20-9603560
Company History:
(click!)
Product Assortment: (click on the pictures for further information!)
(Seaeagle inflatables:
www.seaeagle.hu , Sport garments:

www.moira-hu.hu )

New Product!!!
Floating Dock System made in Italy!
Children boats

MK-1 420, children kayak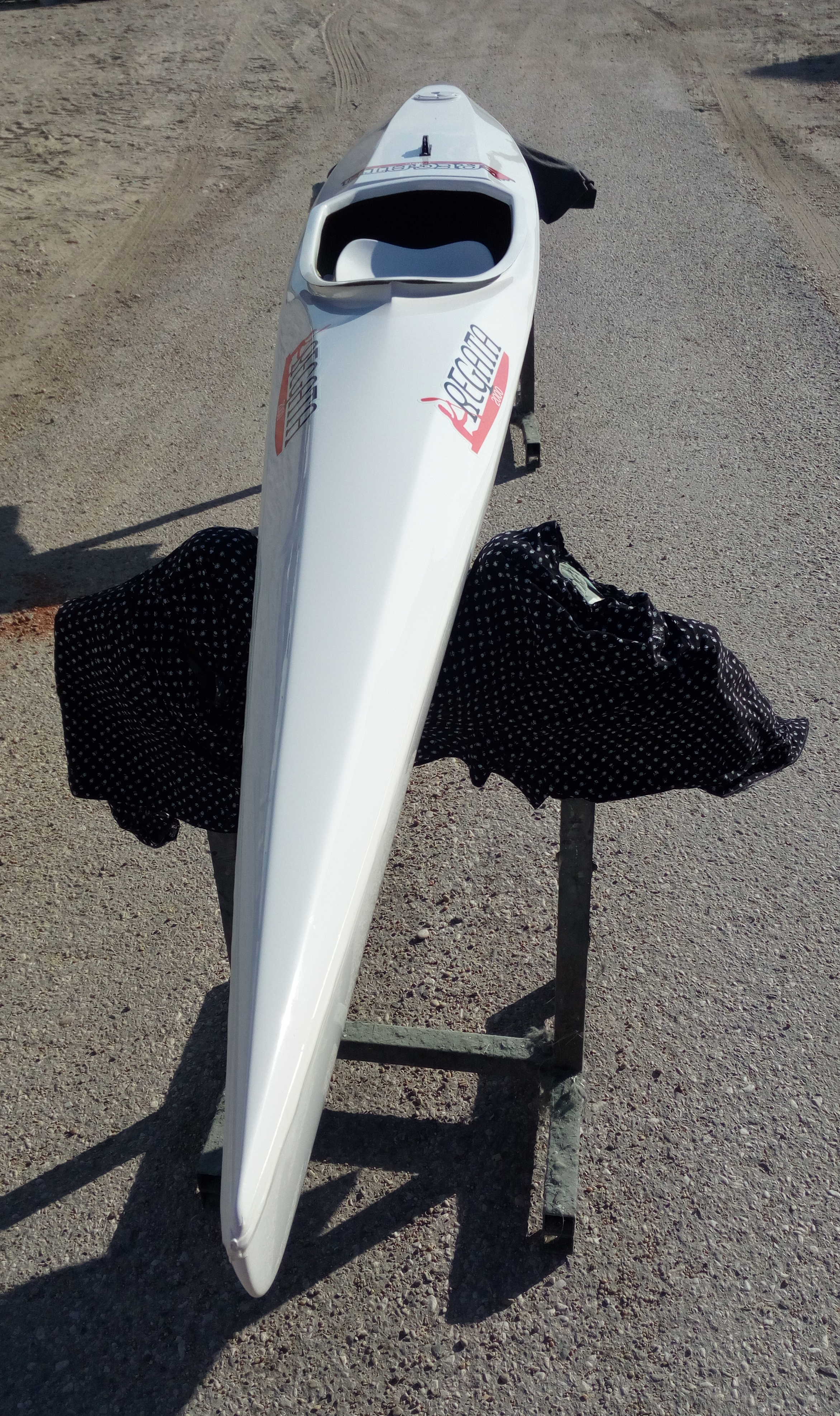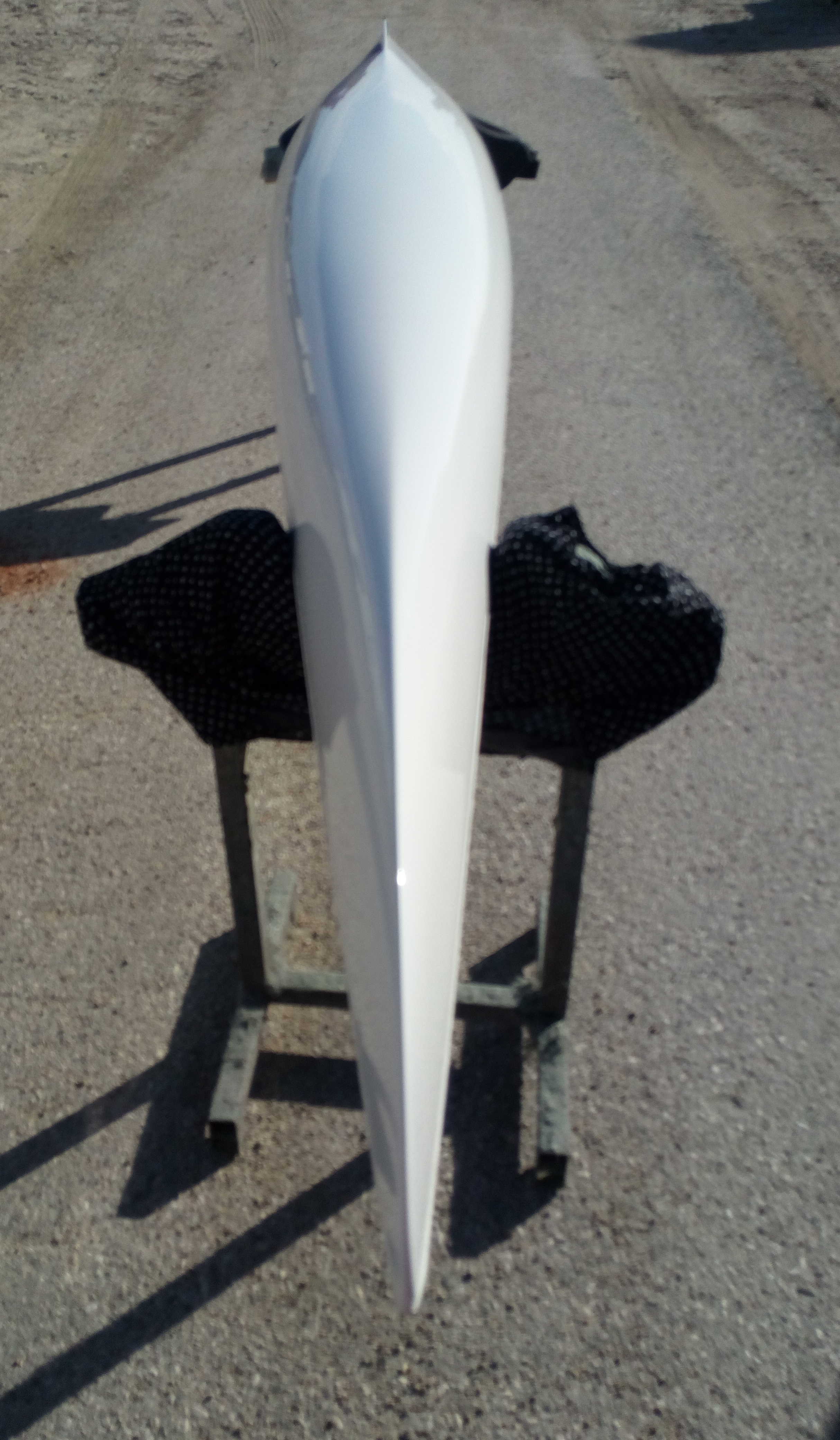 MK-2 550, children kayak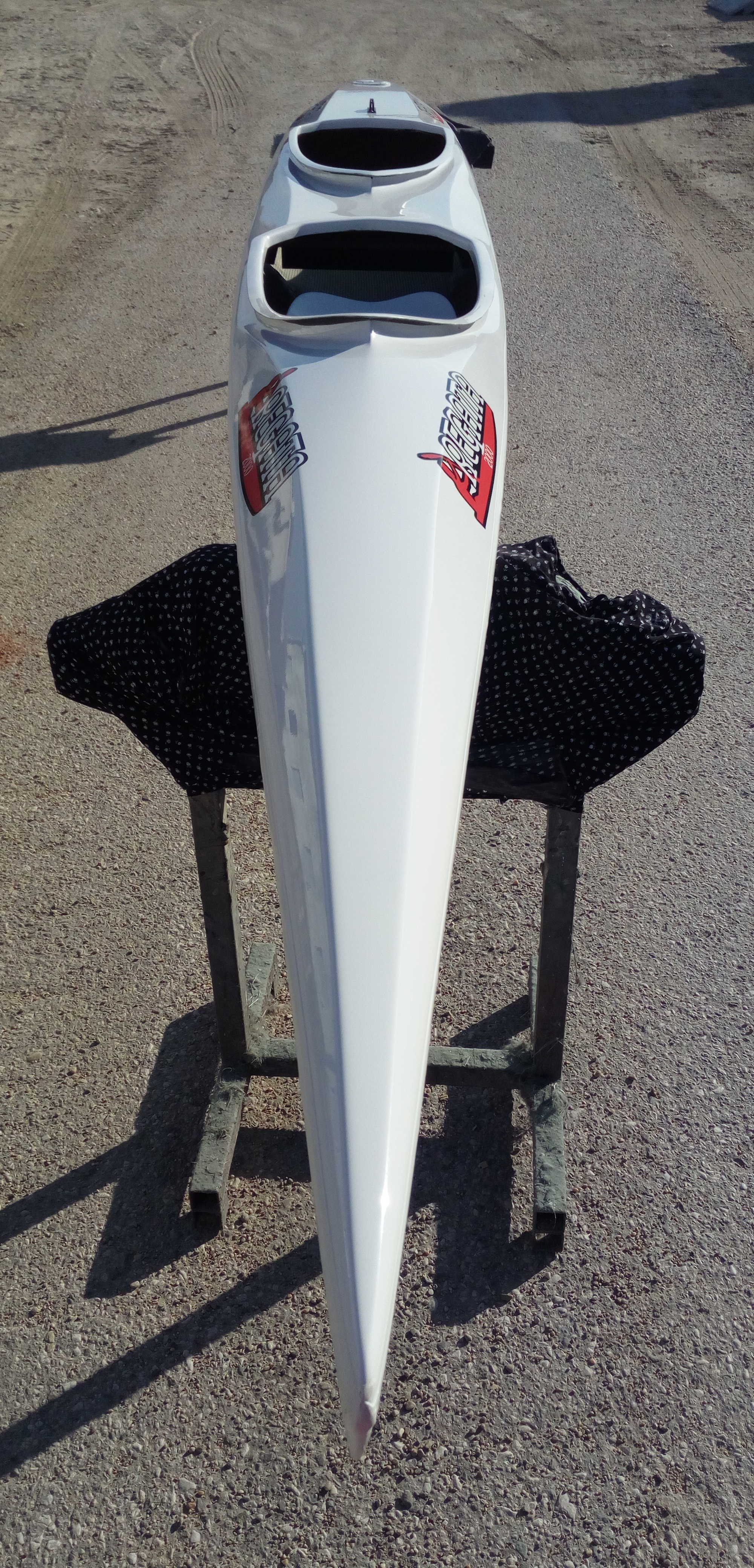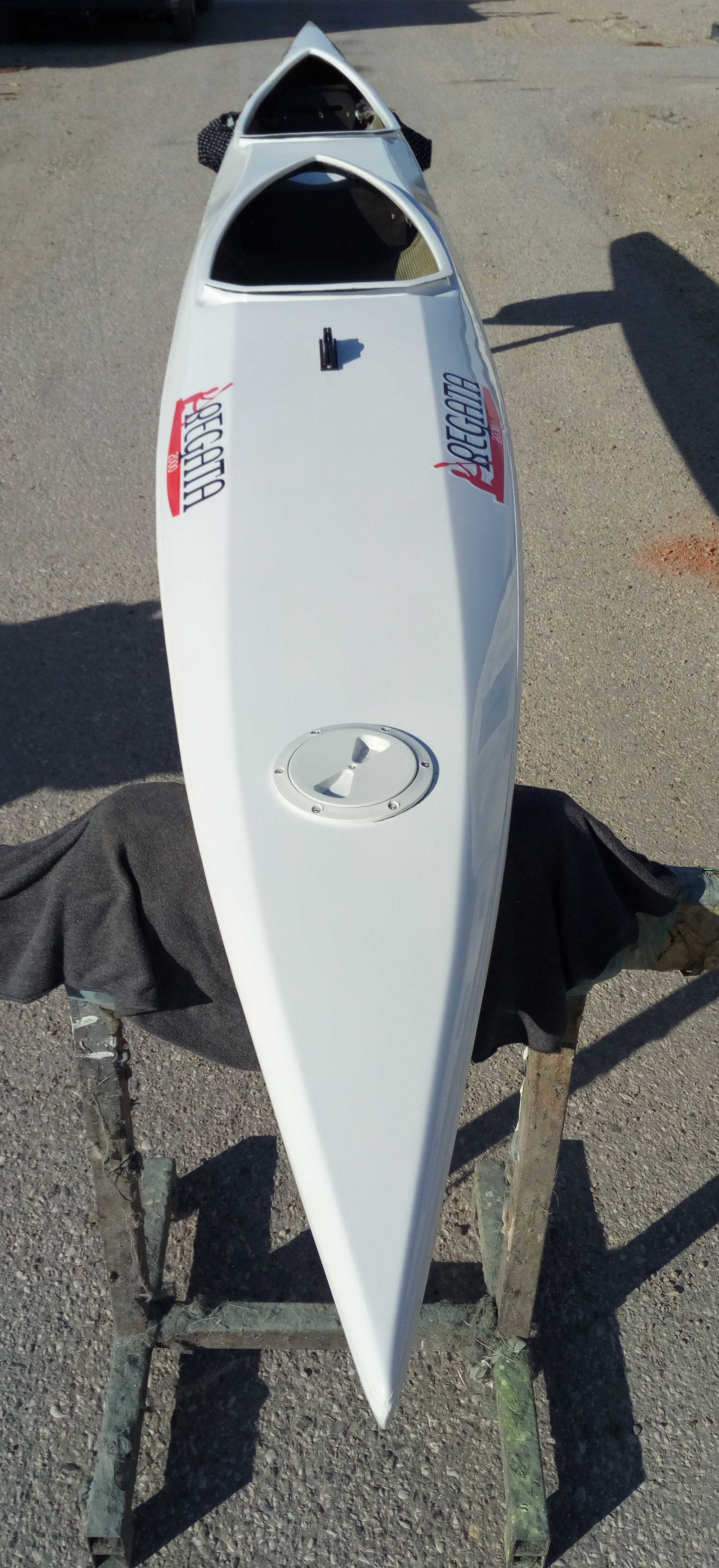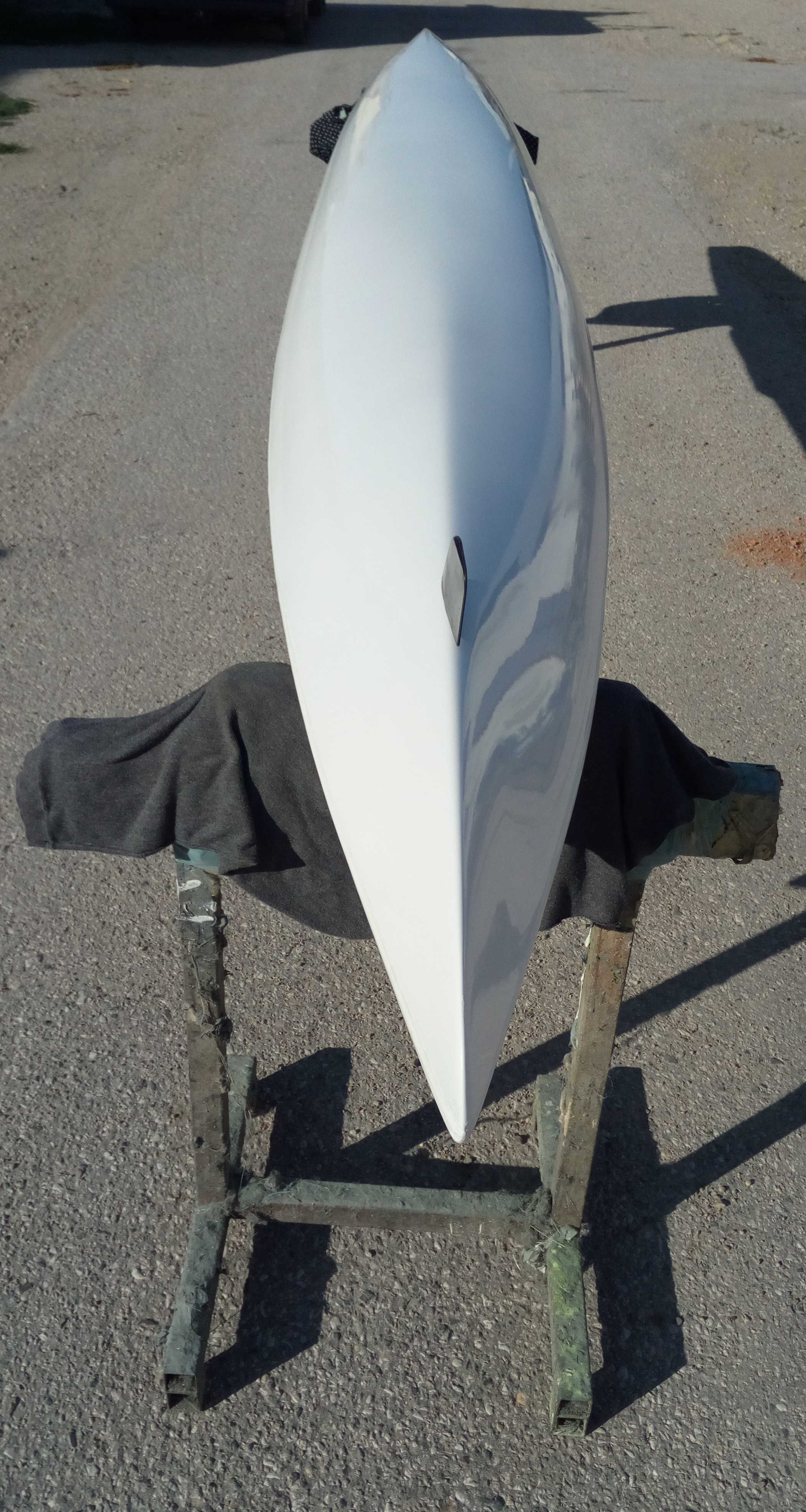 MK-4 850, children kayak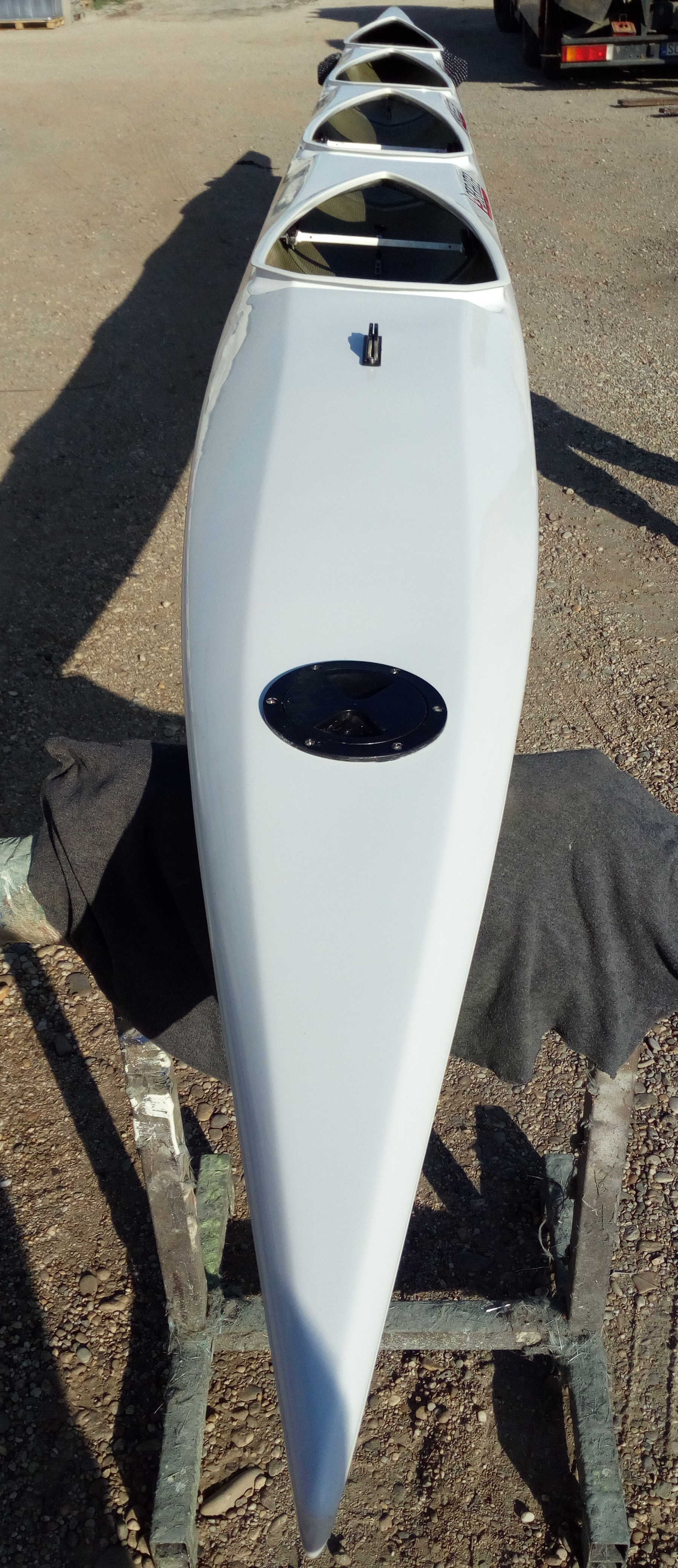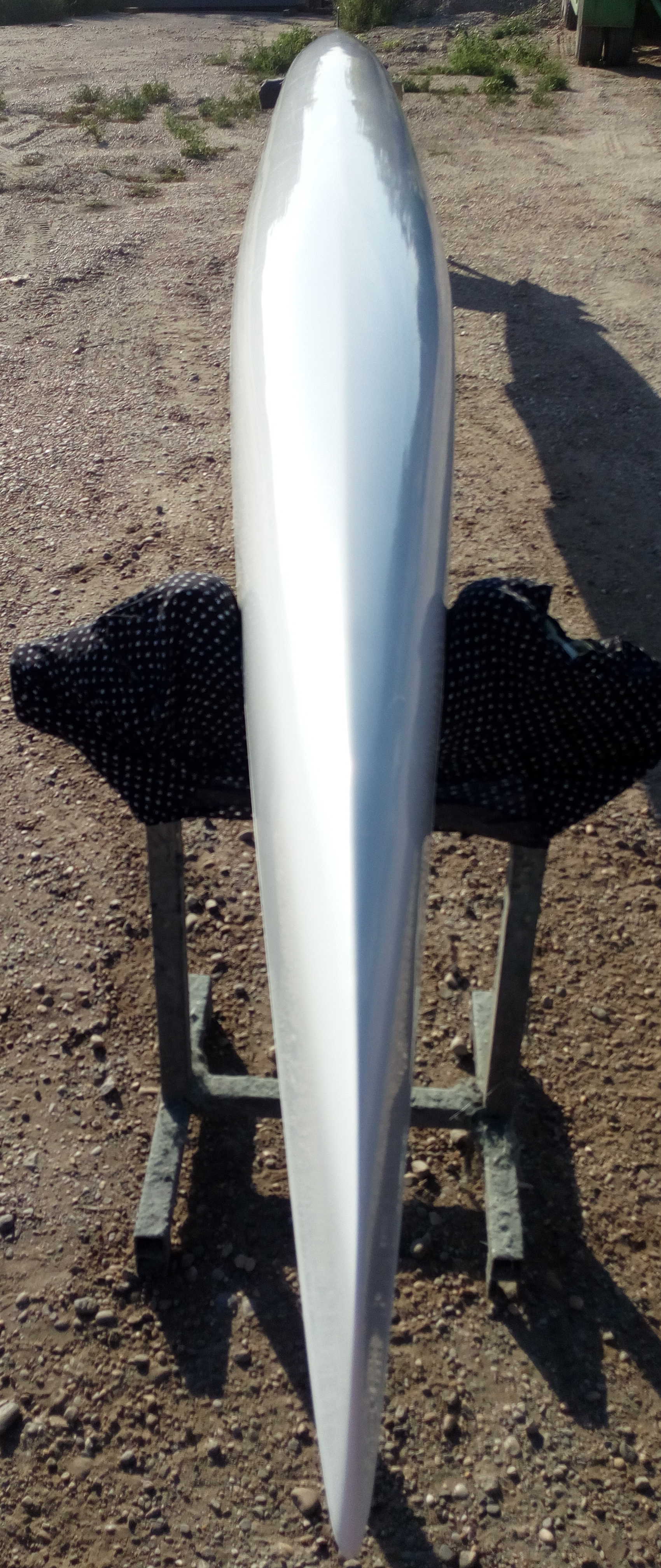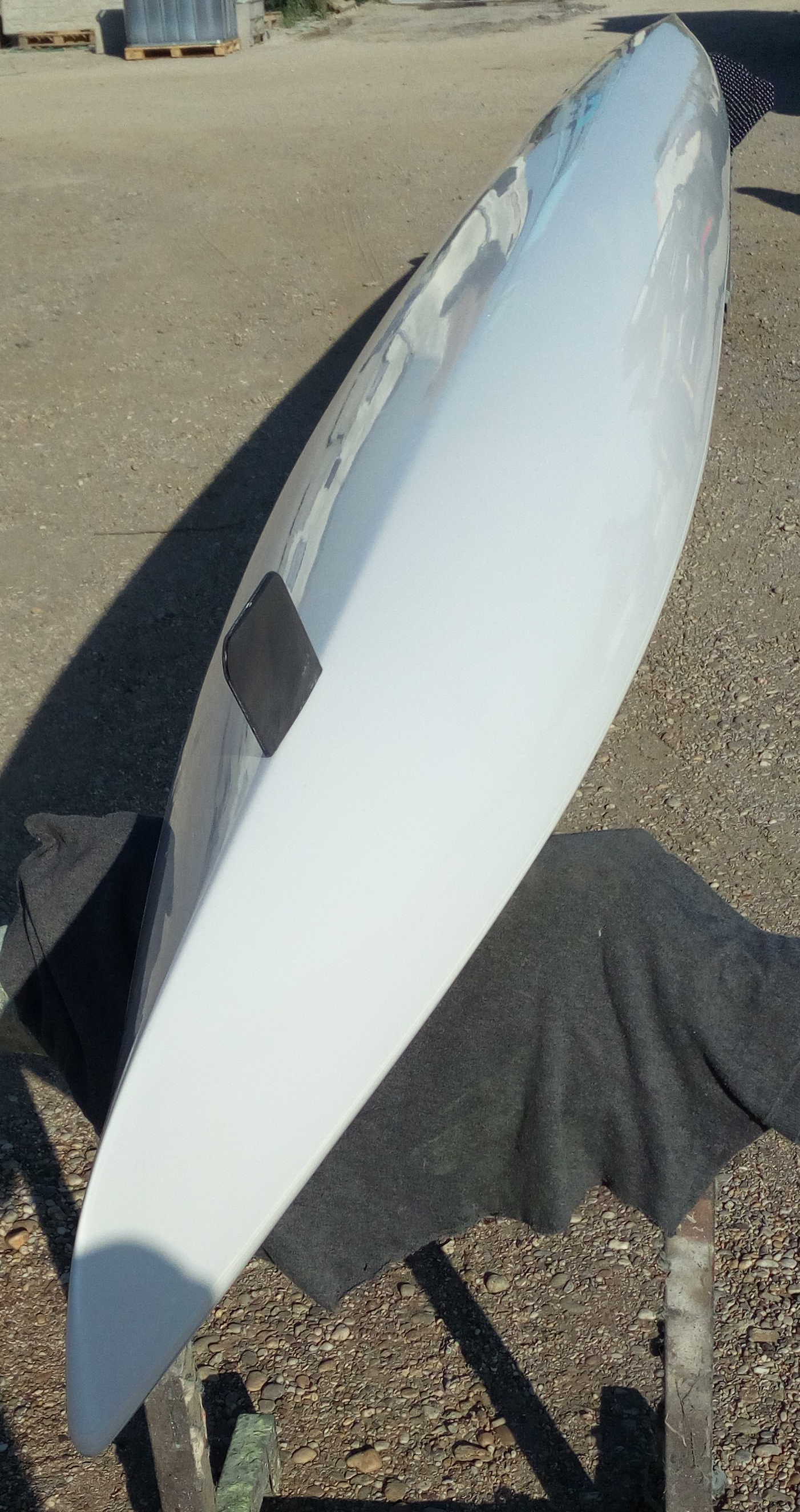 MC-1, children canoe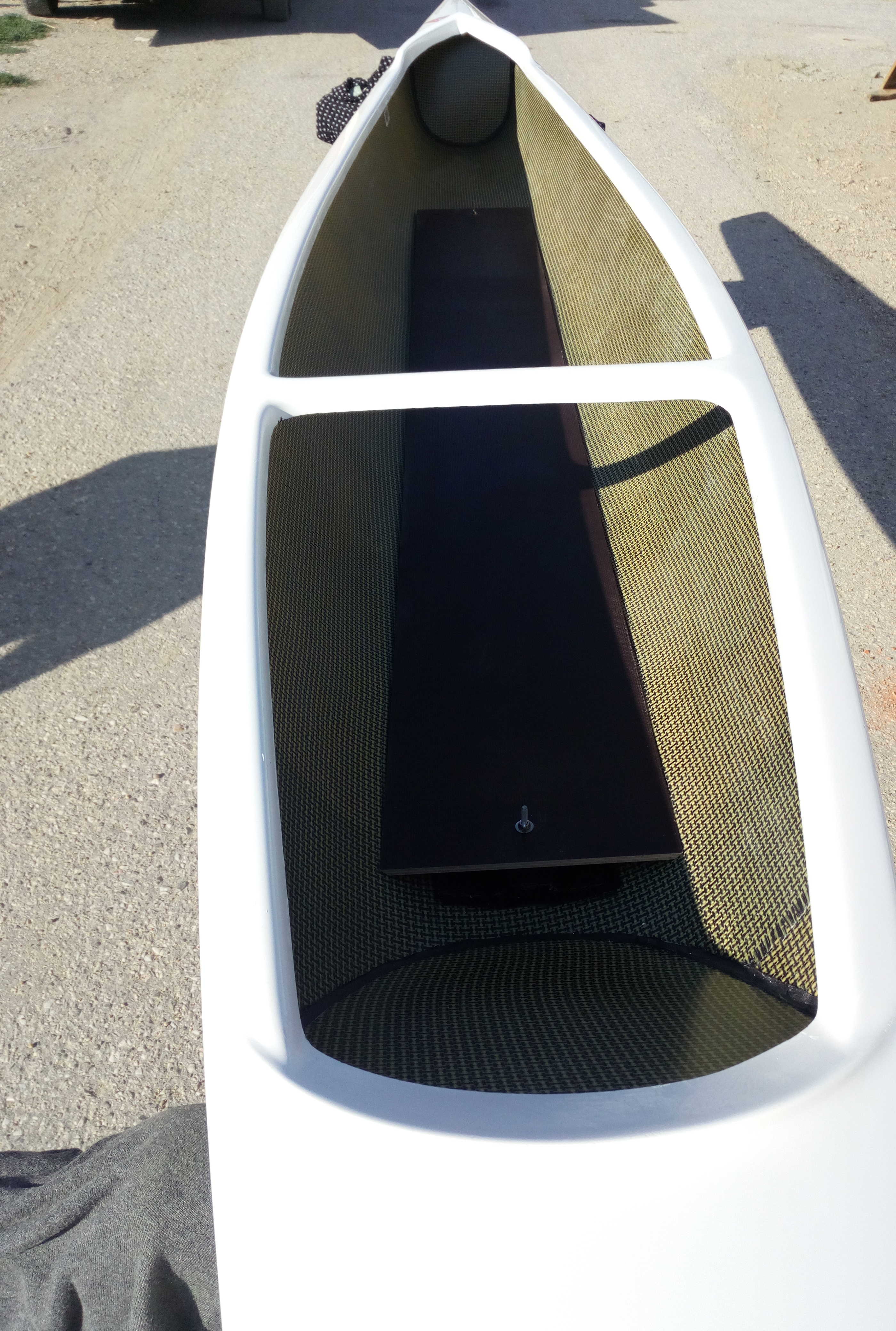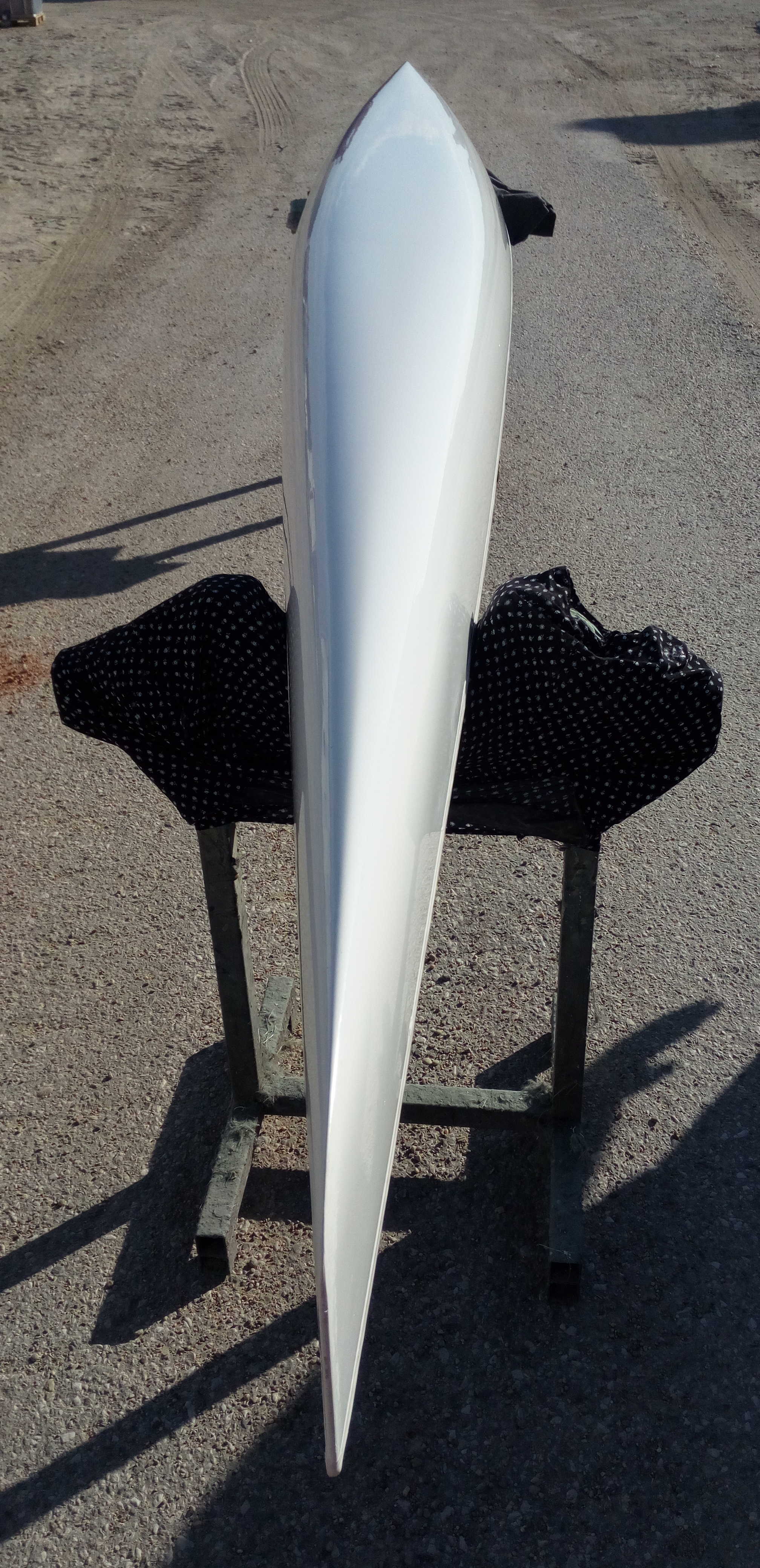 New Racing Kayak Models

Surf Kayak Models

New Canoe Models

Kayak Models

Tourist Kayak Models
- Bull

- Scorpion

- Lancer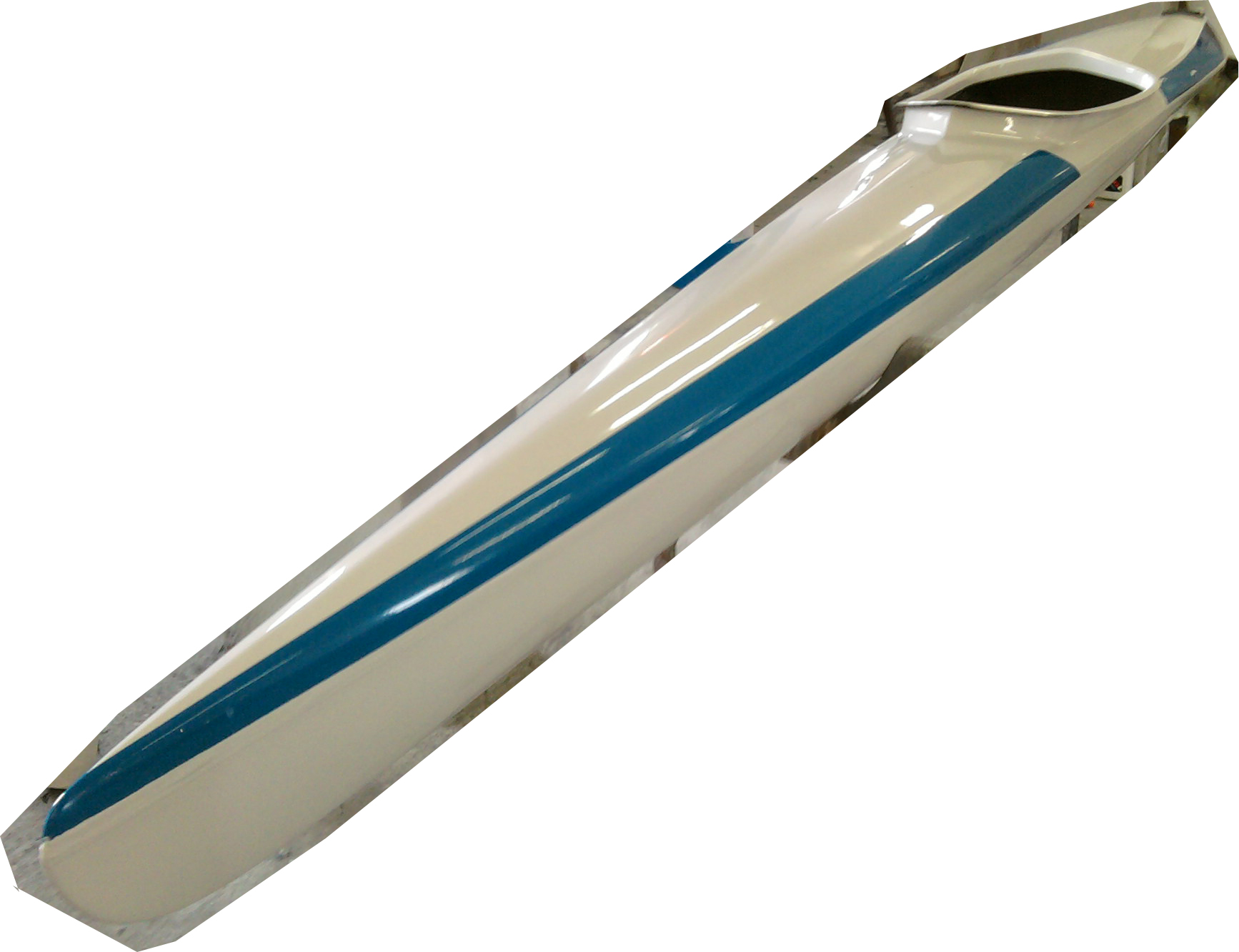 Kayak Models (2009-2010)
Kayak Models (2007-2008)

Canoe Models (2007-2008)
Dragon Boat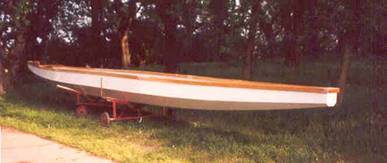 K-1 Portugal
K-2 Polish

K-4 Polish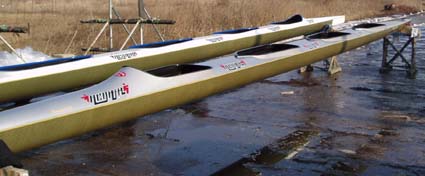 C-1 Ungaro+

C-1 Polish Type

K-1 Polish Heavy Weight

K-1 Polish Light Weight
C-2 Polish

K-2 Polish

K-1 Holmann Type

K-1 Tourist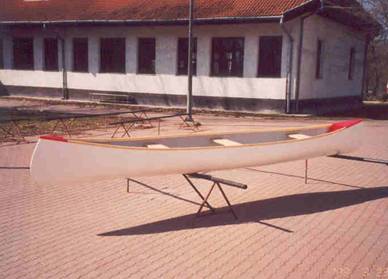 C-1 Ungaro+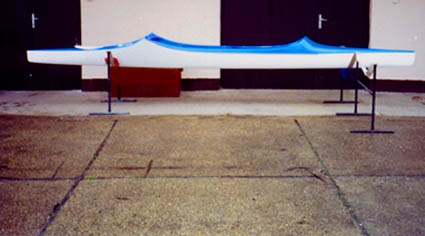 K-1 Polish Type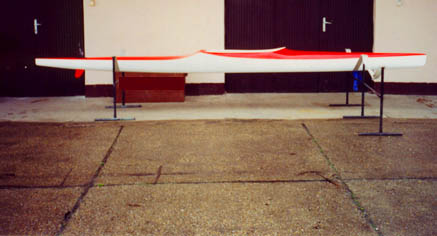 K-1 Portugal Type

K-1 American Type

C-2 Polish
K-2 Polish

K-2 Portugal